Empowering

people,
energising society.
We accelerate the energy transition together, by empowering millions of households to boost their energy self-sufficiency.
A selection of our partners:






With the world running out of fossil fuel and the climate in danger, we need to accelerate the energy transition. So we are speeding things up. Our initiatives make it as easy as possible for customers to purchase sustainable energy products and minimise their dependency on fossil fuels.
To make this happen, we match potential customers with vetted suppliers on a large scale. Our digital platforms and expert support help to guide customers and keep them well-informed throughout the process.
Let's make a tangible impact together.
Do you want to scale up your results? Together, we can move people to act. We help them to choose sustainable solutions including solar panels, home batteries, heat pumps and renewable energy tariffs.
We make it easy for you to reach your goals.
Go to Partner with us page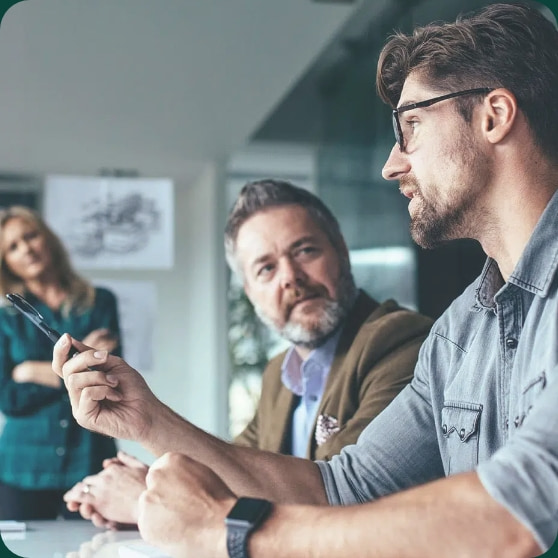 Councils
We help you reach people and move them to action. Are you looking for a partner to help you realise your sustainability goals and empower your residents?
Go to Partner with us page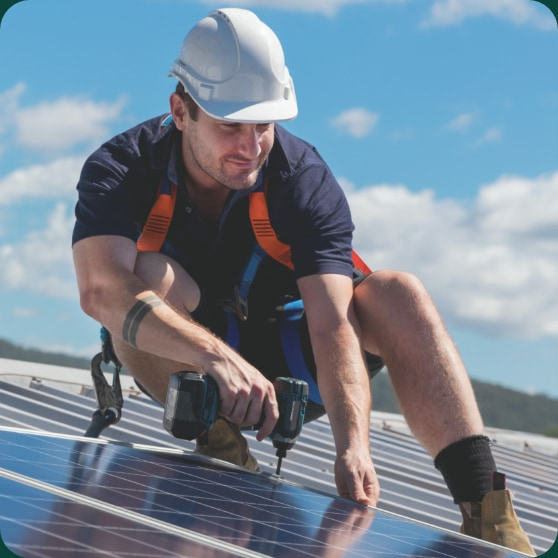 Installers
We help you grow your business by providing a steady flow of well-informed customers. Do you want to scale up and take your business to the next level?
We put people first. We discover what drives them, and what holds them back. How can we overcome hurdles to make their lives easier? Understanding behaviour – knowing what makes people tick enables us to help them move forward. To us, this is the foundation of collective impact.
Get to know more about us.
In 15 years we've achieved great results together with our partners. These are mostly local governments, varying from over 200 UK councils, provinces in Belgium and cities in Japan and the USA, like Tokyo and Houston.
Over 160,000 residential rooftop solar installations have been delivered worldwide, often combined with battery storage and charging units. Heat pump installations are rapidly increasing too.
By making it simple and clear, we help households shift to sustainable energy products. We explore markets, balance stakes and gather insights in our target audience. We implement our findings in our easy-to-use digital platform and additional services.
Our success depends on the happiness of customers.
Intuitive and hassle-free customer journeys are at the heart of our success – from the first contact to a successful installation.
"The whole process has been very professional. Also, my electric bills have dropped quite significantly."

John

Moulsham, Essex
"Great scheme no problems at all!"

Michael

Islington, London
"The scheme was excellent. I mean, I wish more councils would do it. Great. Excellent. Easy."

James

Hackney, London
"It was a tidy and very well organised process. No problems at all from start to finish."

Alan

Galleywood, Essex