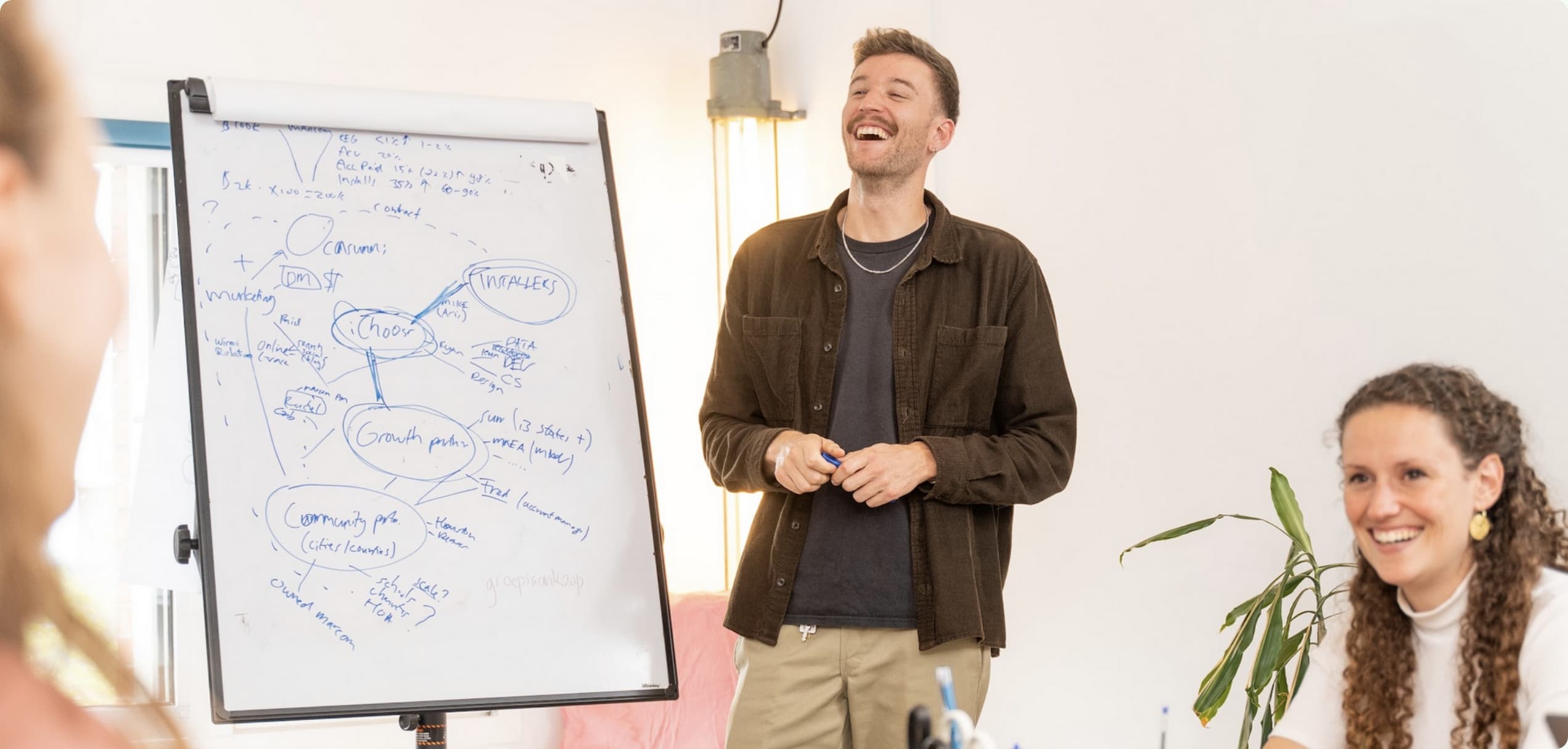 We are challengers. We love cracking complexity together. Our mission-driven specialists - in the fields of sustainable energy, human behaviour and digital solutions - go the extra mile to make it happen. Partners tell us they like our positive mindset and personal approach.
contribute to a sustainable future
We are wholeheartedly
driven by our mission:
to help accelerate the
energy transition.
stretch ourselves to move forward
We dare to leave our comfort zone and challenge the status quo to realise progress.
build long term
relationships
We create common ground build trust and benefit everyone involved.
grab the bull by the
horns
We don't shy away from inconvenient facts, confident that we'll find a solution.
are better together
We help, celebrate and strengthen each other. By combining our unique strengths we succeed.
listen, reflect and do better each time
We give feedback with honesty and respect. We embrace our mistakes and learn from them.
all load the dishwasher
We are equals, and everybody steps in to help. From intern to CEO and vice versa.
do great things with great people
We are positive and open-minded. We love to bond with our colleagues at work or a karaoke night.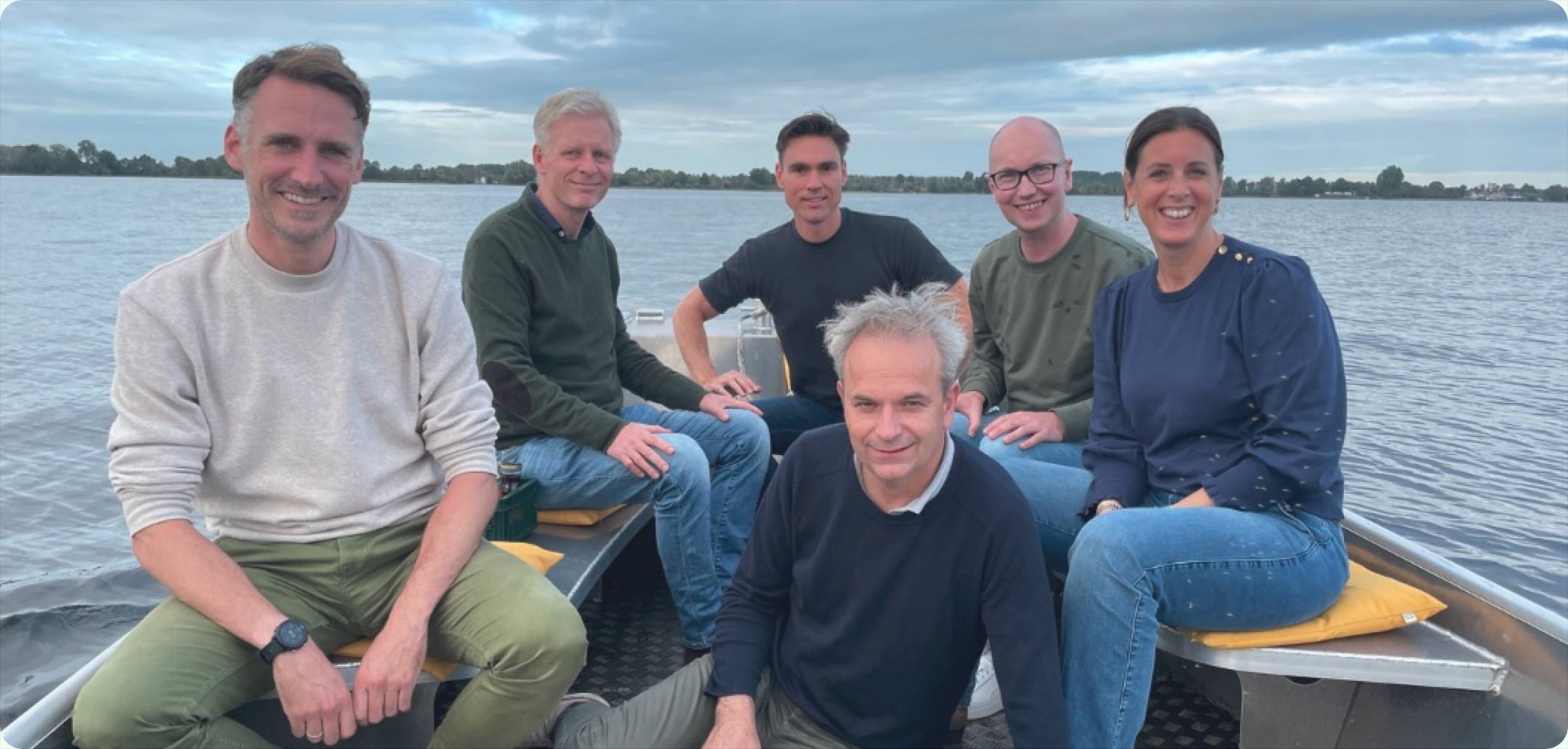 Founded on positive energy.
'How do we create benefits for both consumers and installers in today's complex energy market?' This was the million dollar question that led to the foundation of iChoosr, in 2008.
The key to success: scale. We created a group-buying model that brings together supply and demand, and saved a lot of time and money for installers and consumers.
By refining this proposition over the following years, we've obtained worthwhile results and have been building a network of councils.
Today, we are a growing team of around 130 iChoosrs, working in local teams in 6 different countries! In over 15 years, we've established a unique culture with smart, committed professionals who go the extra mile to make it happen.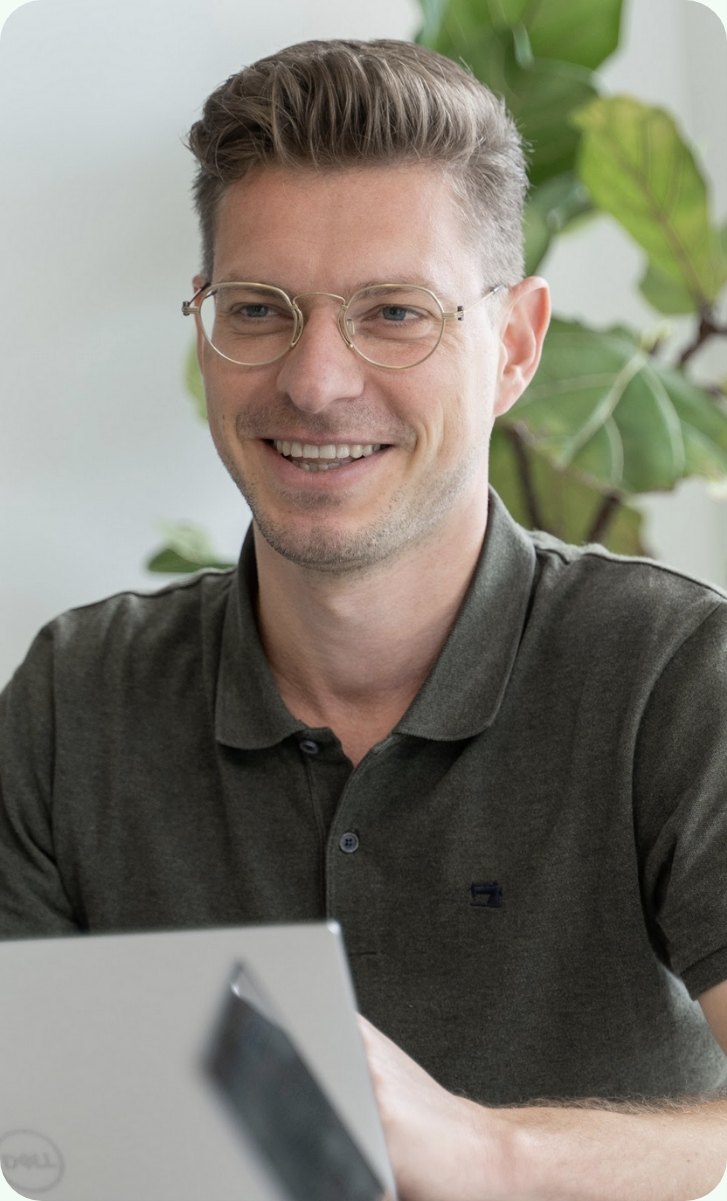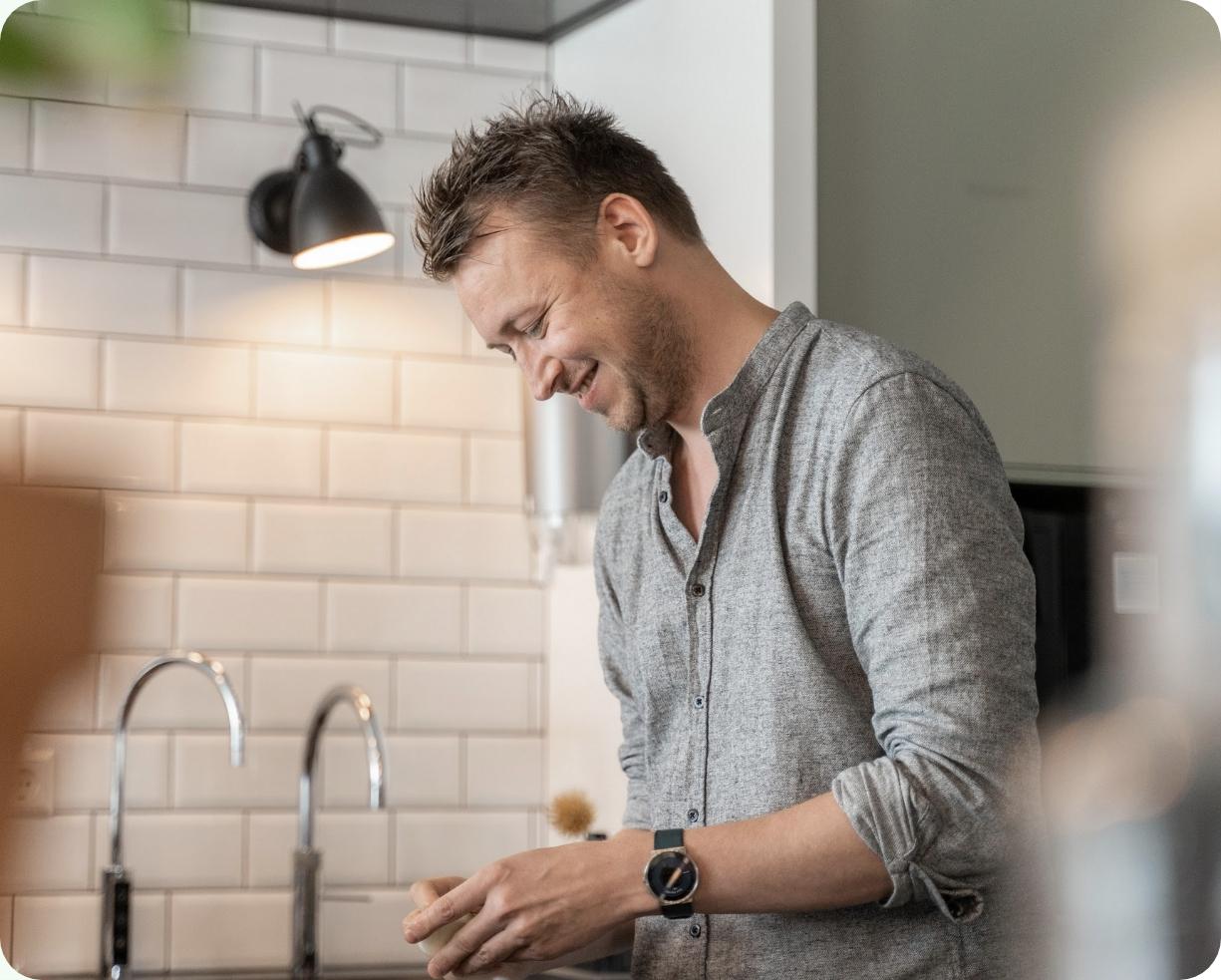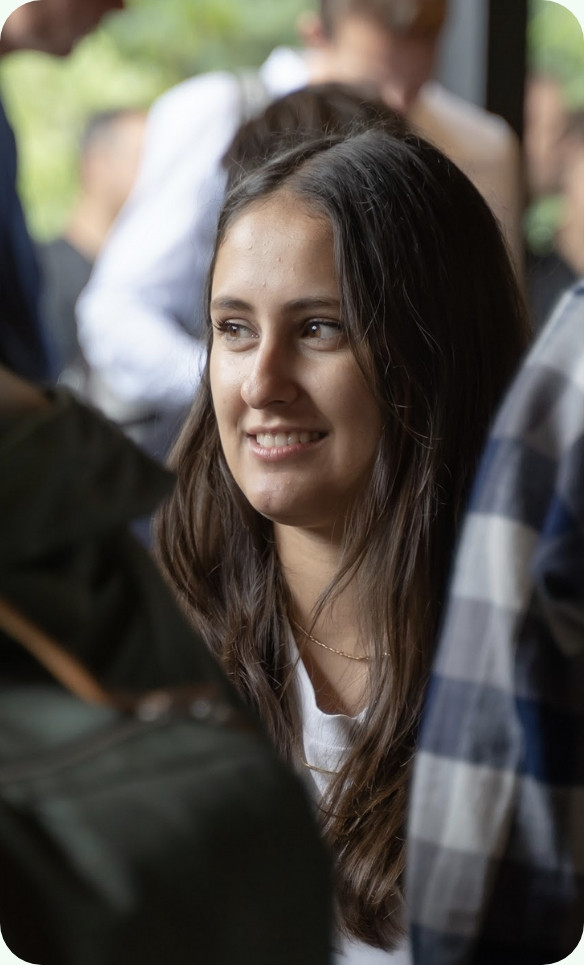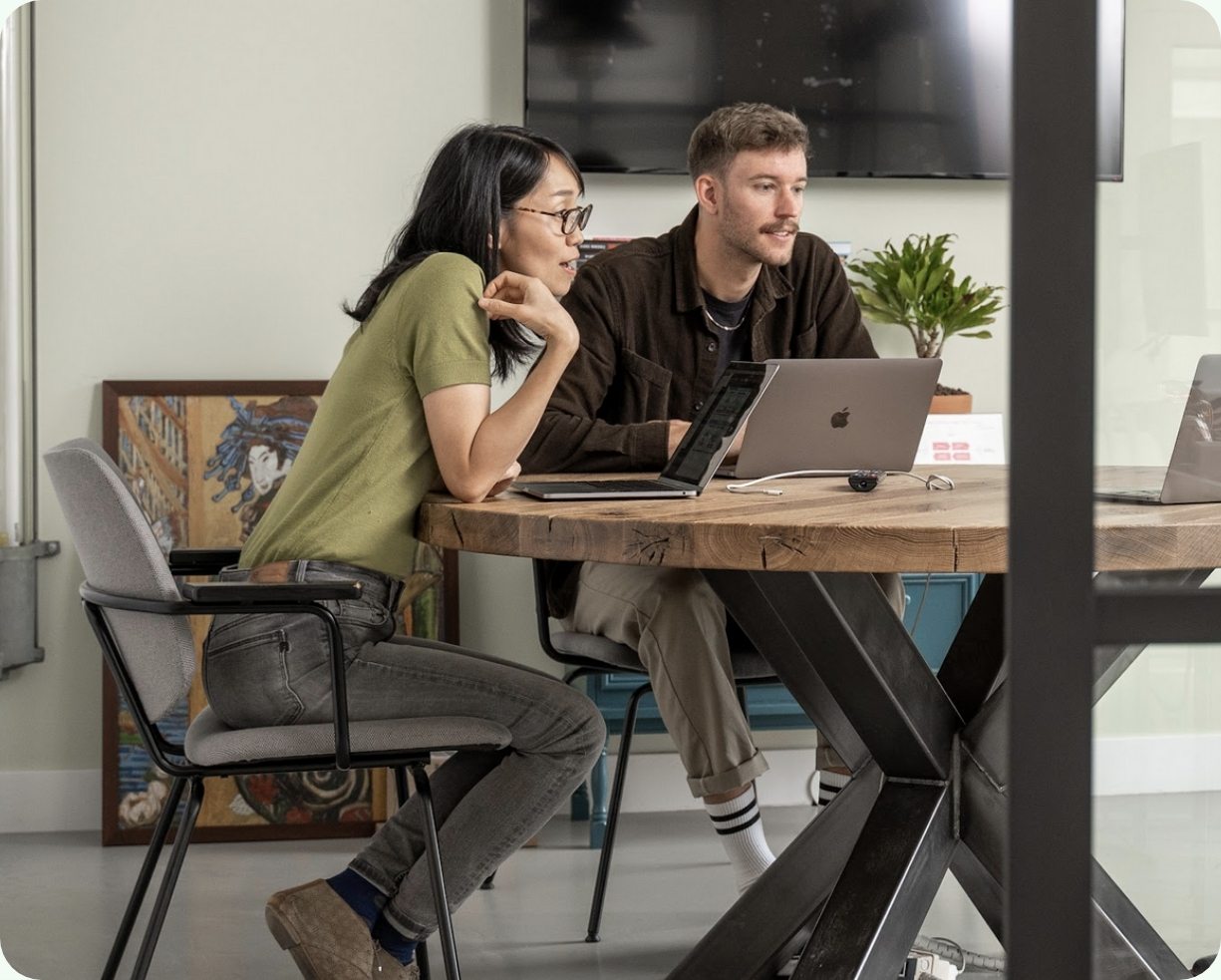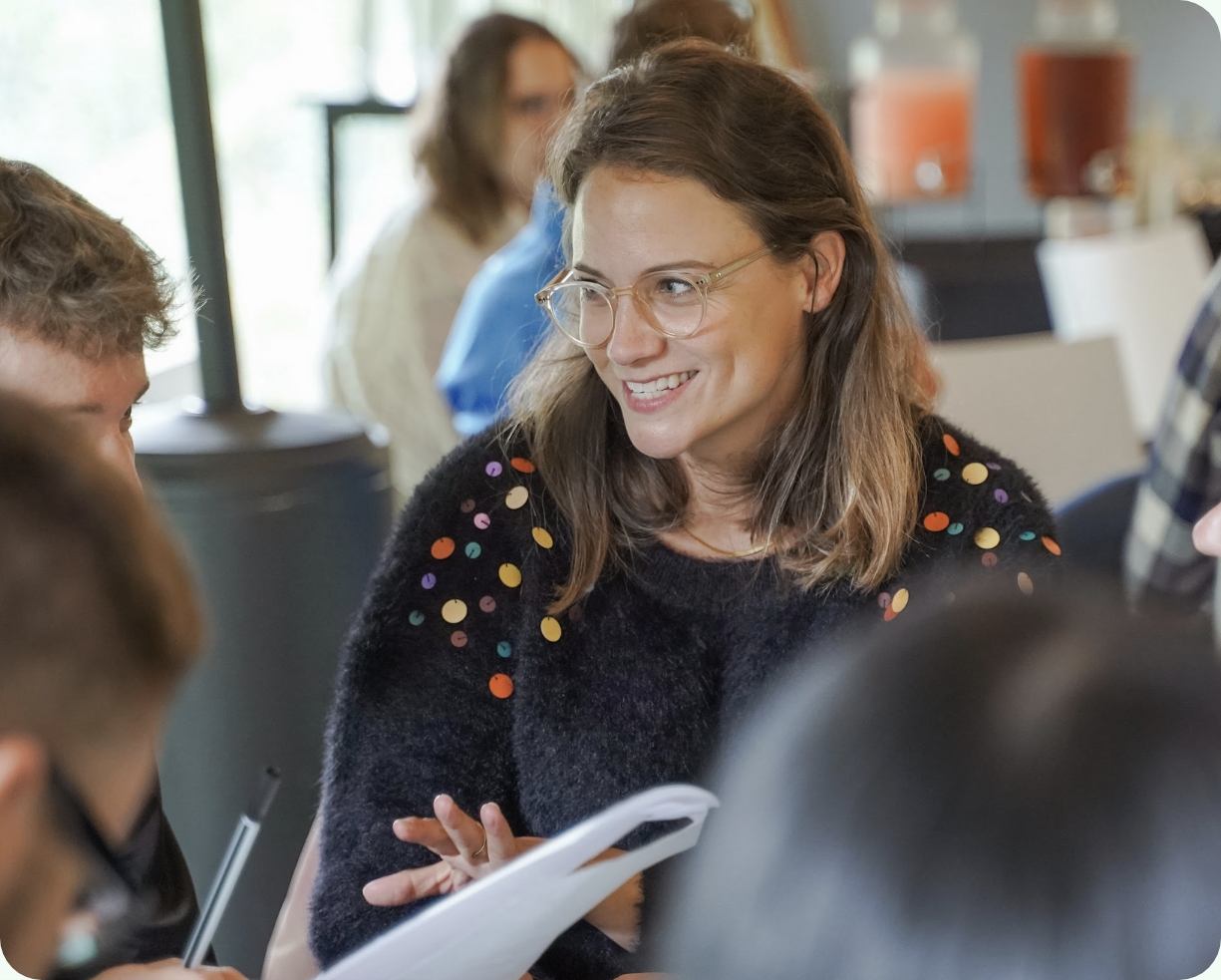 "Being part of iChoosr is a unique professional experience. The atmosphere is pleasant, inclusive, and transparent. Compared to other organisations, it's refreshing with quick decision-making, ample room for ideas, and the freedom to act on them."

Sophie

Chief People & Culture