Careers
Energise the future with us.
At iChoosr, you'll contribute to our mission to speed up the energy transition. With our team of positive, open-minded and driven colleagues, we match consumers with qualified installers of sustainable energy products. Put your talent and energy to good use and join us!
We believe in the benefits of seeing your colleagues outside a screen once in a while. So while we give the flexibility to work from home, we also like our colleagues to come to our inspiring offices in the center of Amsterdam, London, Antwerp and Tokyo.
"iChoosr is a fast-paced, innovative working environment where you are surrounded by forward-thinking colleagues who are always looking to push boundaries, and no two days are the same."

Mathew

Marketing Strategist
"Working at iChoosr is genuinely empowering. From day one, you'll be met with a unique level of trust that encourages you to innovate and find optimal solutions to challenges."

Jojo

Installer Manager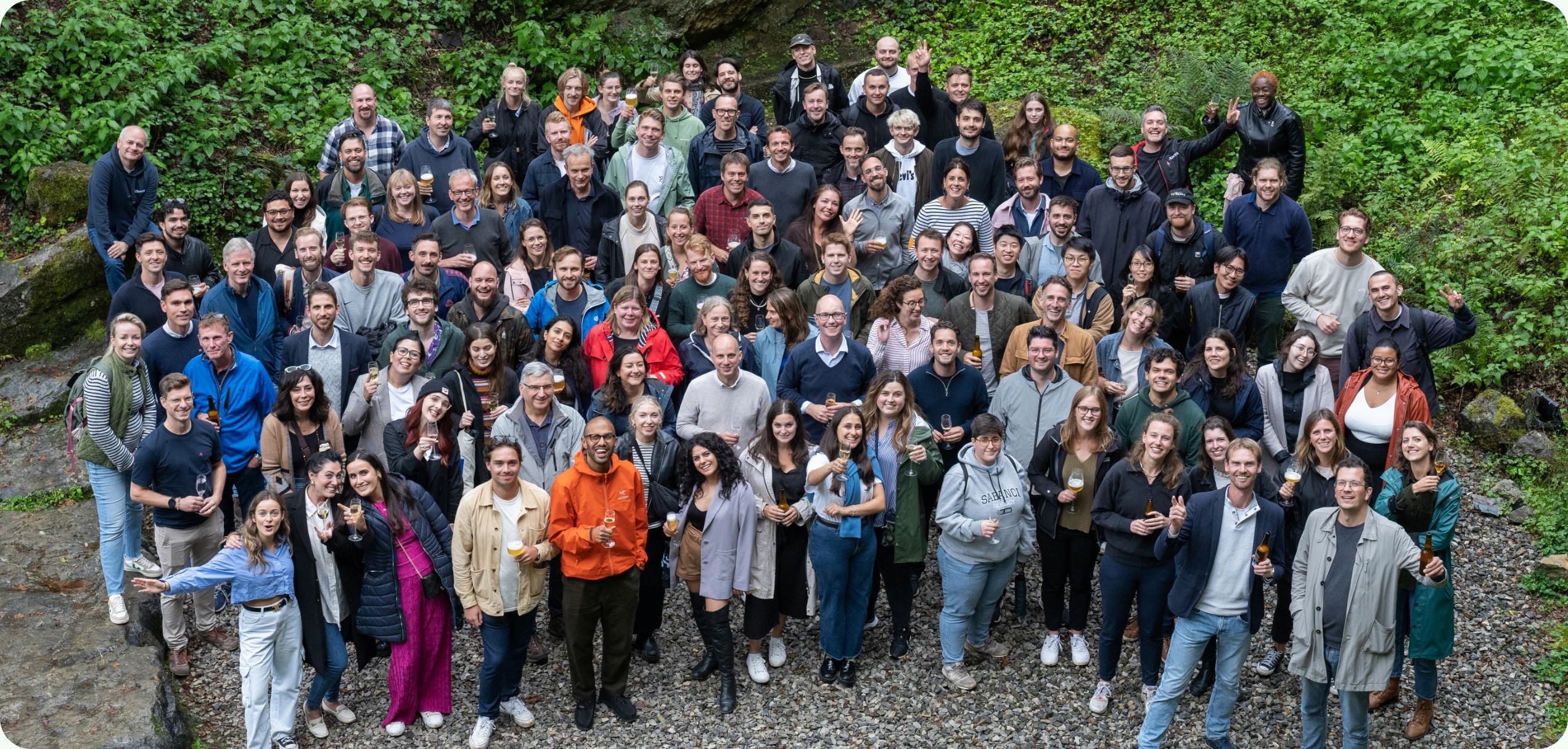 Experts in giving energy.
"It feels like family". Without wanting to make it sound mushy, this often how colleagues refer to the informal and inclusive atmosphere.
At the same time, we are all driven, smart, curious and highly motivated to make an impact. We are challengers, we love cracking complexity together.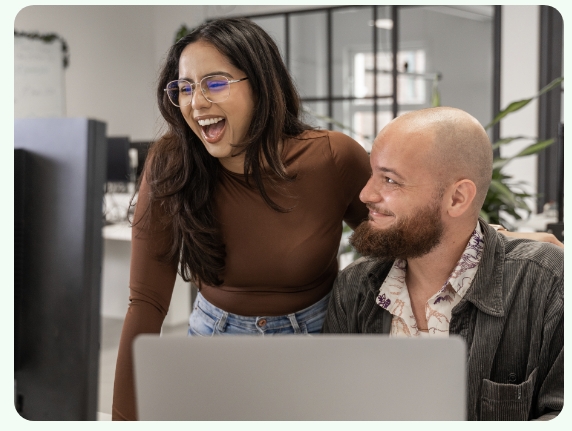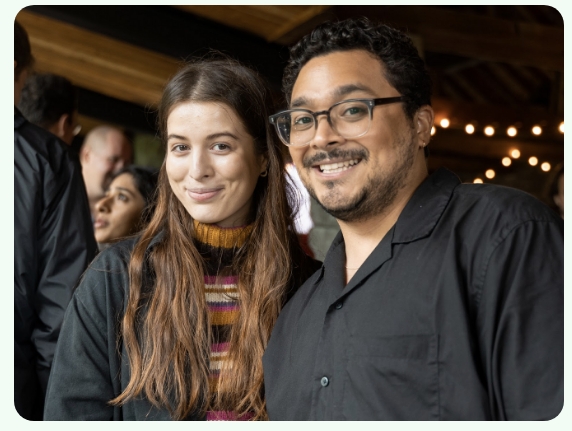 Comprehensive Health Insurance: Prioritising your well-being, we offer top-tier health coverage for you and your loved ones, ensuring peace of mind as you focus on your work.
Professional and Personal Development: Committed to your growth, we provide ongoing training, mentorship, and career opportunities to unlock your full potential. We also support your personal goals, inside and outside the office.
Competitive Salary: Your hard work is rewarded with a competitive salary reflecting your skills and contributions.
Prime London Office Location: Join us in our inspiring London office in the heart of the city for an exciting work environment.
Flexible Work: Enjoy work-life balance with the flexibility to work from home, allowing effective time management. Many colleagues work from home on Mondays and Fridays.
International Travel and Events: Embrace adventure with work-related international travel and local events that foster connections and build a vibrant iChoosr community.
"I joined iChoosr one year ago as part of my move to a new country. It's a great place to work and I have become friends with a lot of my colleagues which made me feel like home in my new city. iChoosr has a great company culture with good values and I'm really proud to say I work here."

Grace

Campaign specialist
"I like to give everyone the opportunity to be responsible for their area of this business and offer support where they need it.
Communication and collaboration are amongst the most critical attributes of the iChoosr team members. We thrive on working together and have fun doing so."

George

Country manager UK
At iChoosr, we match demand and supply for sustainable energy products through our easy-to-use platforms. Our expertise lies in the fields of sustainable energy, human behaviour and digital solutions.
What your day will look like, depends on your role. But surely you will contribute to our mission, by making it easy for consumers to get a good offer and make a well-informed decision. In the same time, you will help councils and installers to reach their sustainability and business goals. Everyone benefits from your work!