What we do
Accelerating the
energy transition.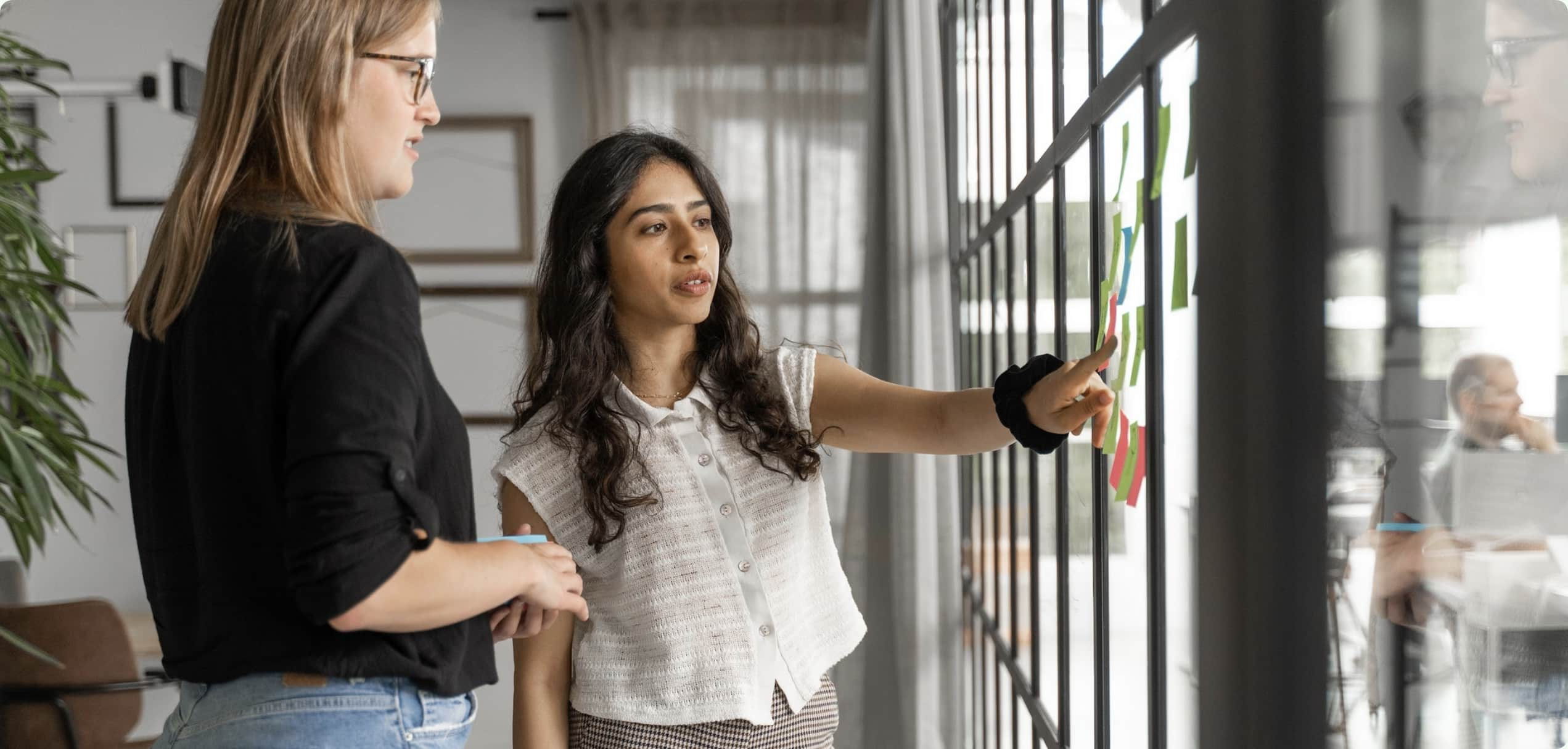 Everyone can contribute to the energy transition by becoming more energy self-sufficient. And we are here to help. We match demand and supply for sustainable energy products through our easy-to-use platforms.
We aim to empower households to realise 2 million sustainable energy installations by 2035.
We make sustainable energy products easily accessible.
Easy does it. By enabling households to get products like solar panels, battery storage, EV chargers and heat pumps installed, we boost society's energy self-sufficiency.
We guide customers from A to Z.
Engaging customer journeys are key. We use our understanding of human behaviour to build digital platforms that help people to make well-informed purchasing decisions.
We connect demand and supply.
By connecting motivated customers to qualified installers of sustainable energy products, we drive scale, efficiency and impact. Together we grow.
Our expertise in a nutshell.
We have over 15 years of experience in the fields of sustainable energy products, human behaviour and digital solutions. Our unique set of skills and tools helps councils and installers to realise their goals. We continuously listen, reflect and improve.
Easy and efficient all the way.